References
Several of my pictures have been shown in exhibitions, on other webpages, or in scientific publications. On request, I am happy to grant permit to the non-commercial use of my pictures, but only with my written agreement and only for the purpose specified. Plese note that all pictures and texts are copyright protected and without my written permit (email) it is unlawful to reproduce any of these pictures by any means!
May 2015
DRadio Wissen: Das Tiergespräch, Geklaute Waffen. Moderatorin: Nele Freudenberger.
Picture of Flabellina affinis as background:

May 2015
"Das Meerwasserlexikon" is a non-commercial website for aquarium hobbyists that displays more than 600 of my pictures.
January 2013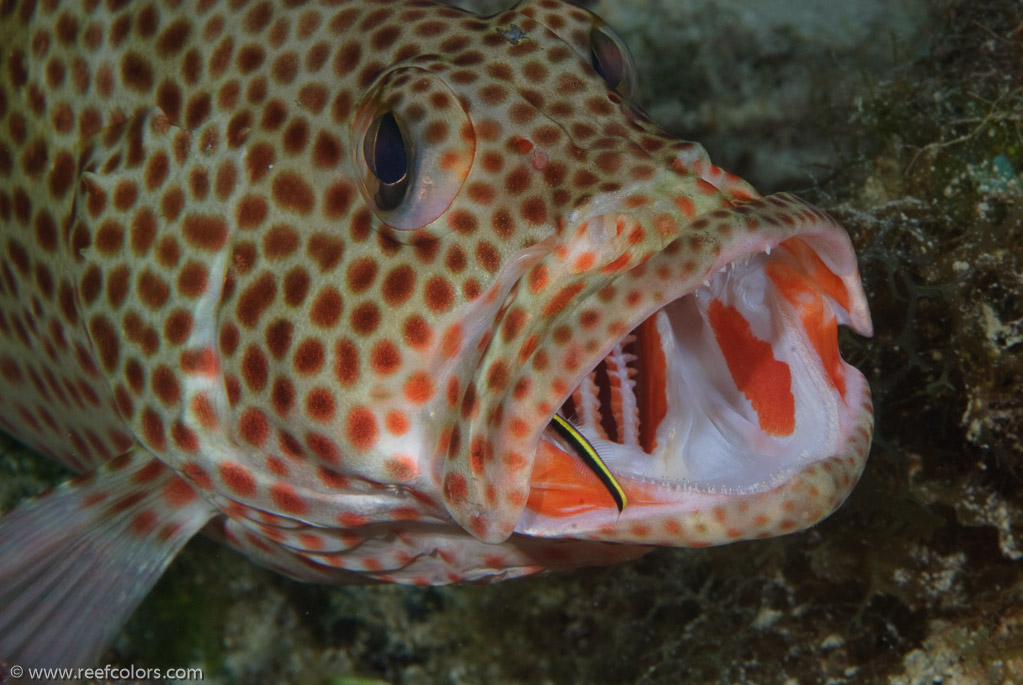 November 2012
Exhibition in the Museum of Mathematics NYC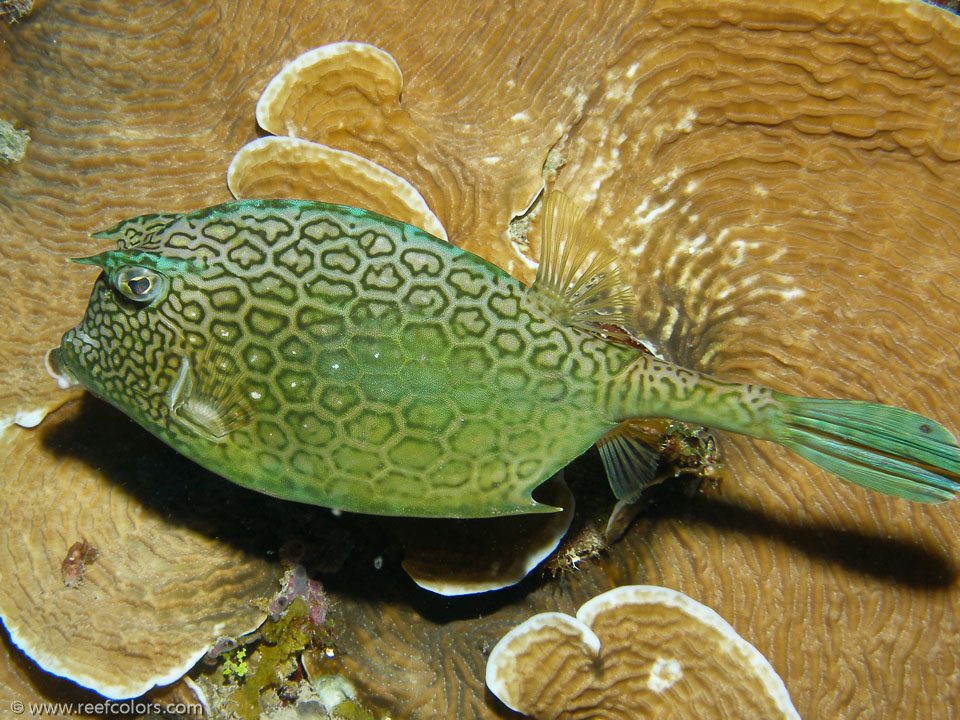 December 2010
Published in "Benjamin C. Victor, John E. Randall, Zoological Studies, 49 (6), 865-871: Gramma dejongi, a New Basslet (Perciformes: Grammatidae) from Cuba, a Sympatric Sibling Species of G. loreto"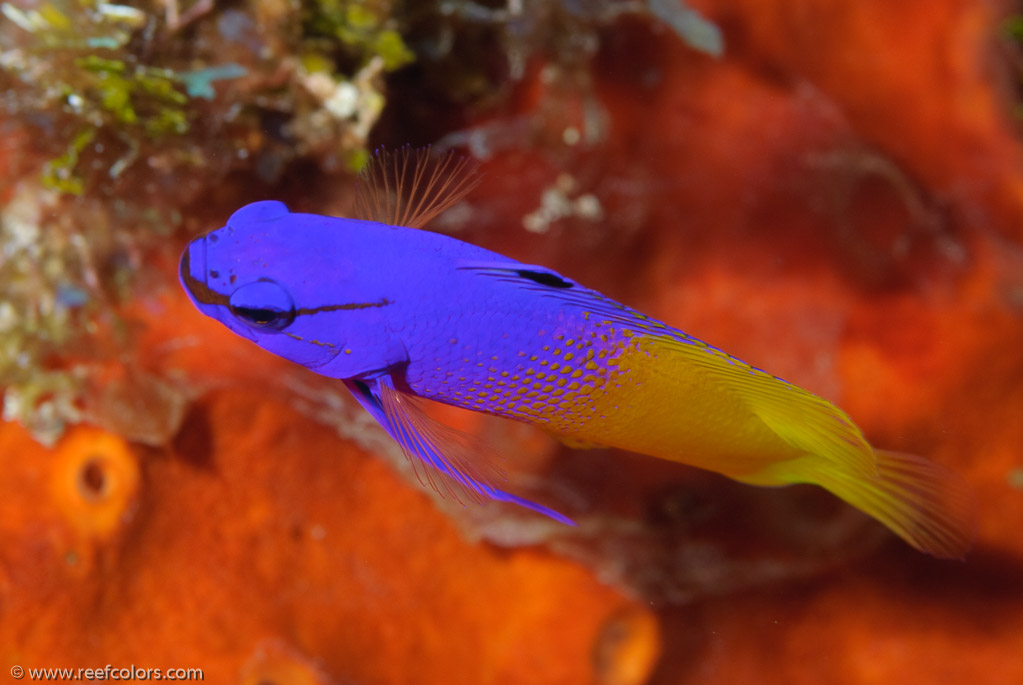 October 2010
December 2009 and July 2011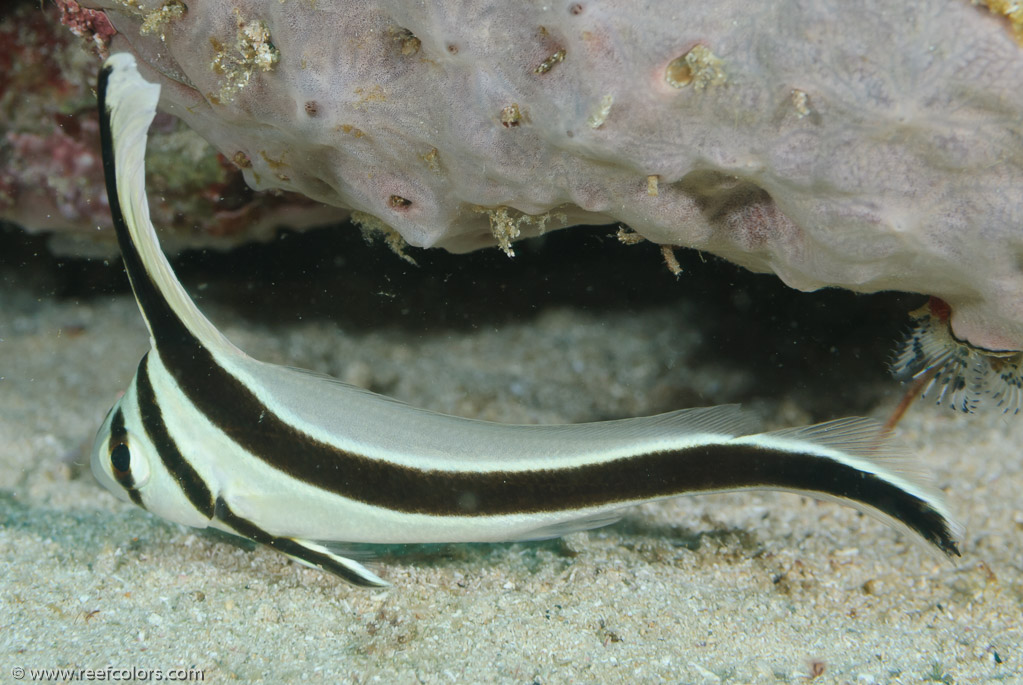 April 2009

ReefNet. Inc, "Reef Creature Identification, (DVD)", to be published
several pictures